Mobilize your business with
Dijital Garaj.

Create. Develop. Maintain.
We're located in Istanbul, Turkey and we work with clients globally.
We are developing mobile applications for our customers!
---
iOS Application Development
Android Development
Web Development
Some awesome companies we've had the pleasure to work with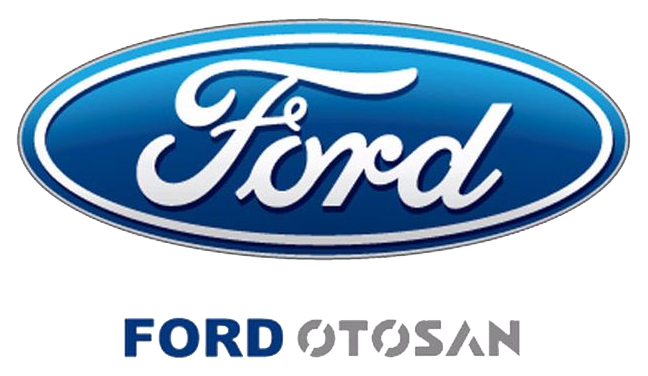 Analysis
Brain Storming
Market Search
End User Research
Prioritization
UX & UI Design
Mockup Design
Test User Research
Simplification
Concept Design
Final Design
Development
iOS Application Development
Apple Watch Application Development
Apple TV Application Development
Android Application Development
MacOS Application Development
Testing
Integration
Backend Analysis
API Development
Test Environment Preparation
Push Notification integration
Maintance
SLA
User Action Tracking
Bug Fixes
Improvements
Analytics & Monitoring
Crash Reporting
Event Base Monitoring
System Base Monitoring
Alerts & Notifications
Analytic Tools
Application & Device Management
MDM
in-House App Store
iTunes Connect Management
Play Store Management
Testflight
iBeacon, RFID, iOT
Supply
Integration
Set-up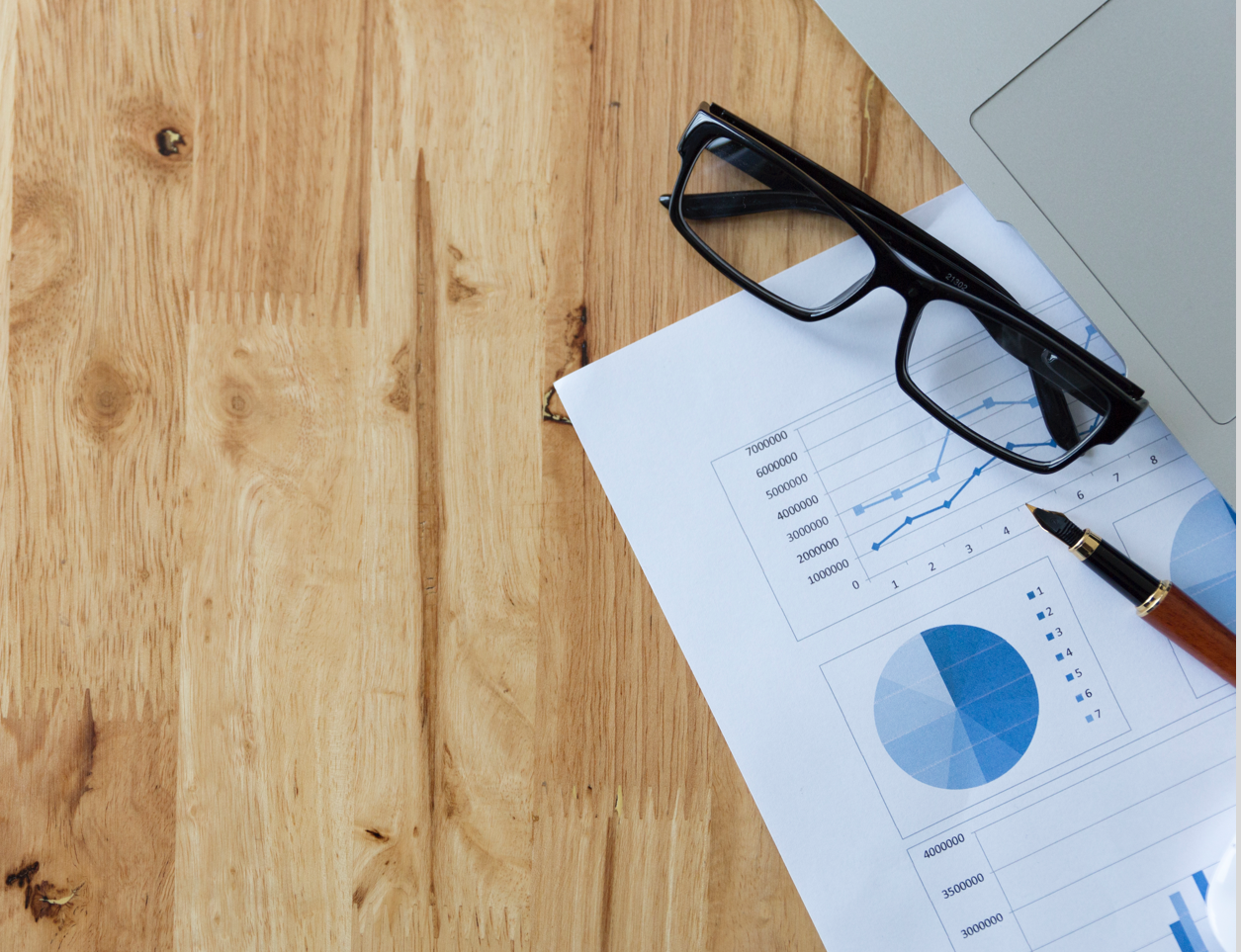 Meet our in-house application analytics!
You can track all parts of your system with VersionBox!
Contact Us
Customer Works
Some of the projects we have build so far.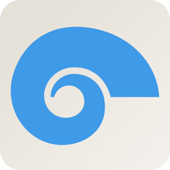 Connect
Amerikan Hospital Patient Portal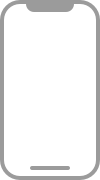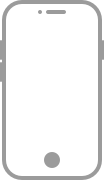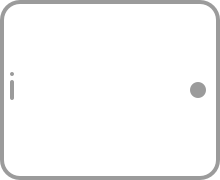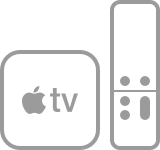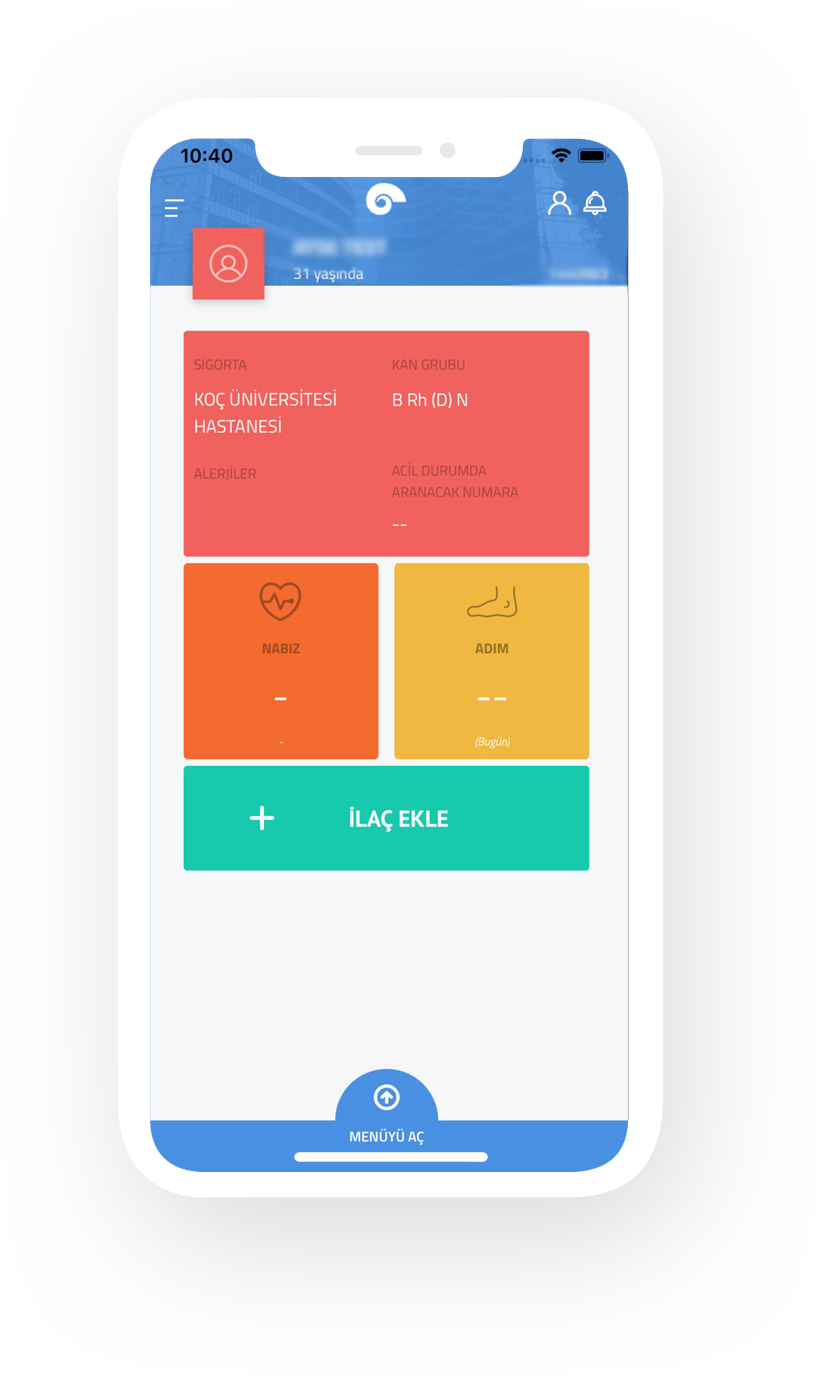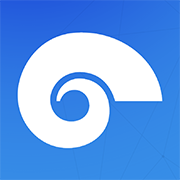 Koç Healthcare MD
Amerikan Hospital Doctor Portal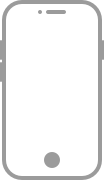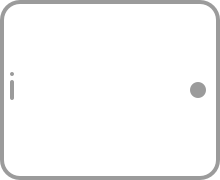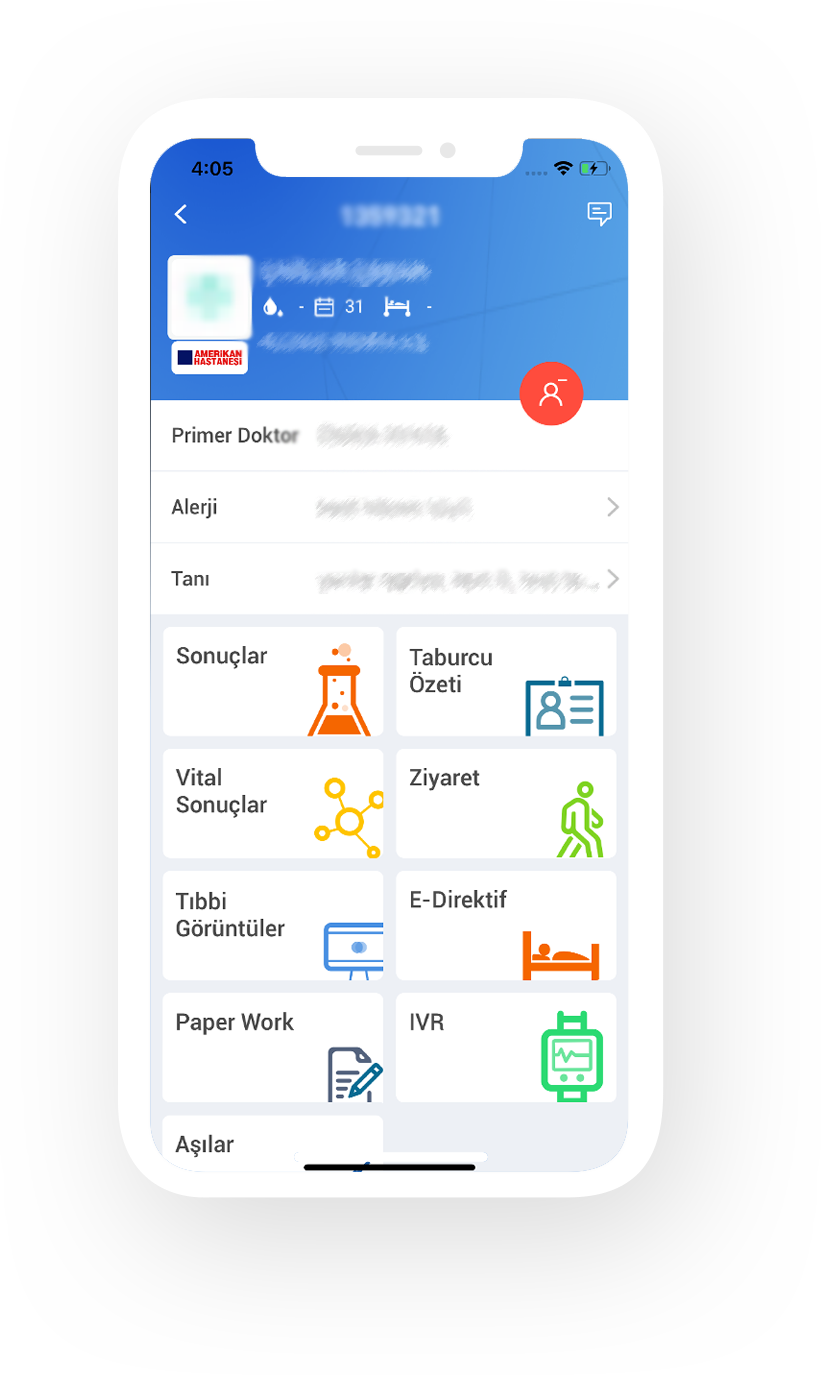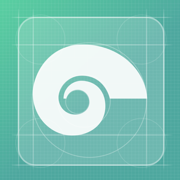 VersionBox
inHouse application store for enterprises.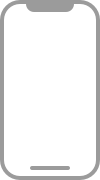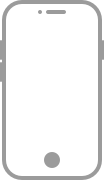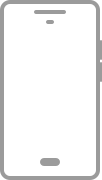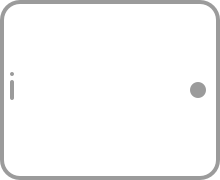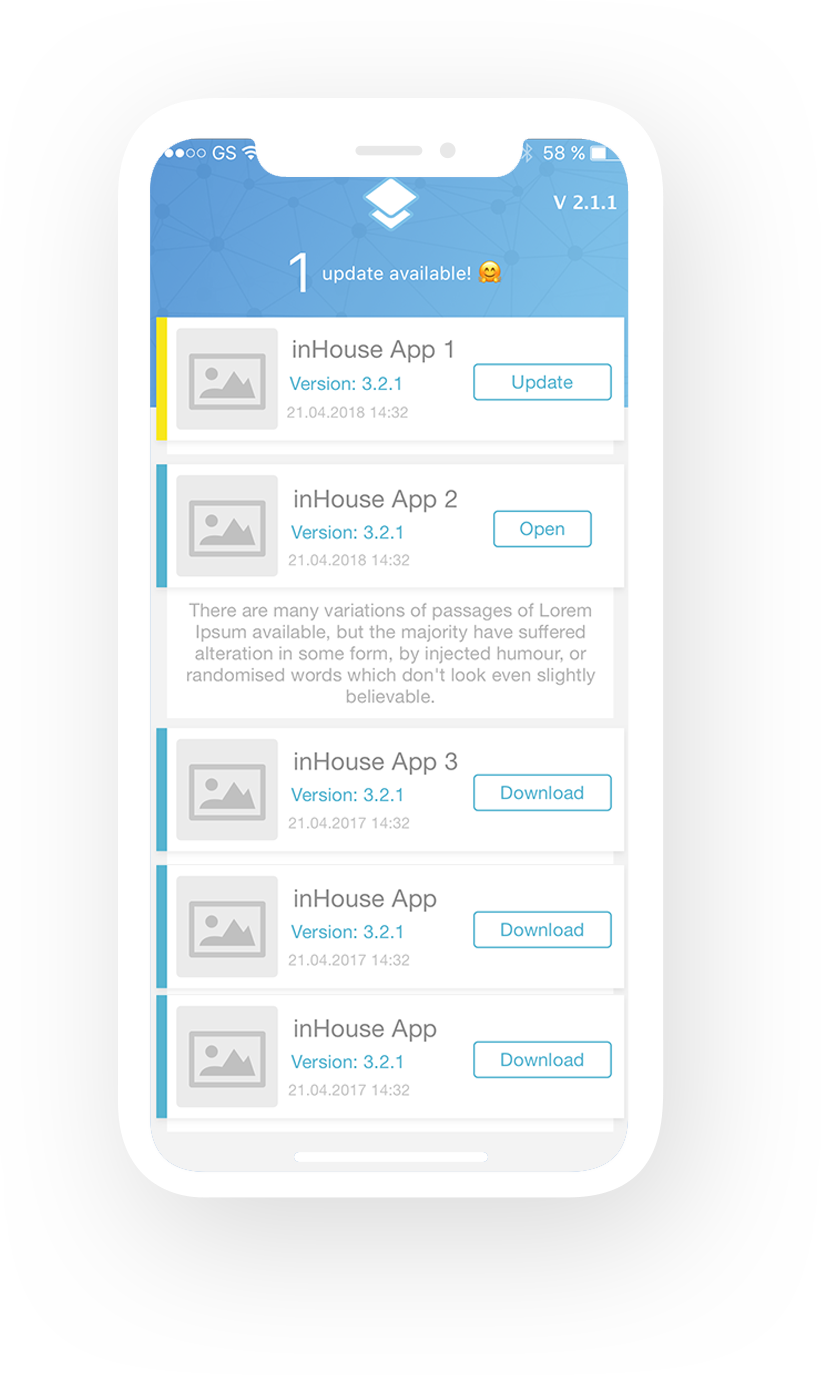 FTR
Physical therapy rehabilitation managing application.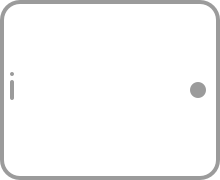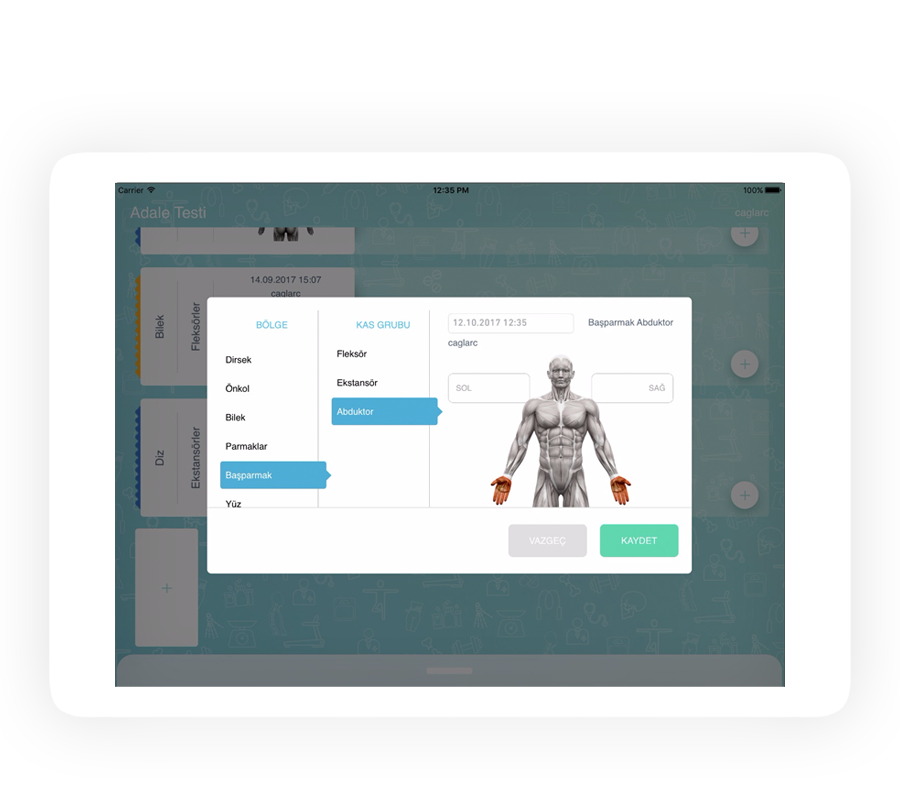 FTR Web Panel
Web panel for FTR Application.
Meeting Room Managament
Apple TV Application for Meeting Rooms.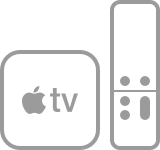 Customer Satisfaction Survey
Customer satisfaction survey iPad application for American Hospital.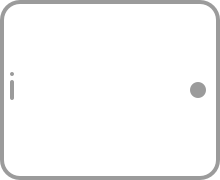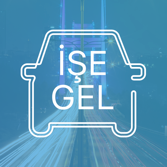 İşe Gel
Ride sharing application for enterprise.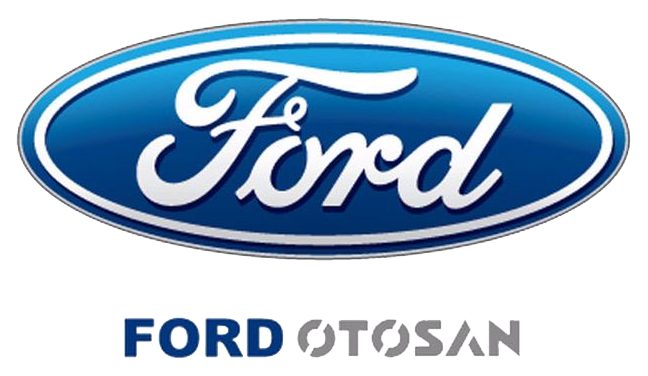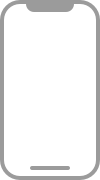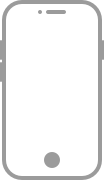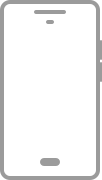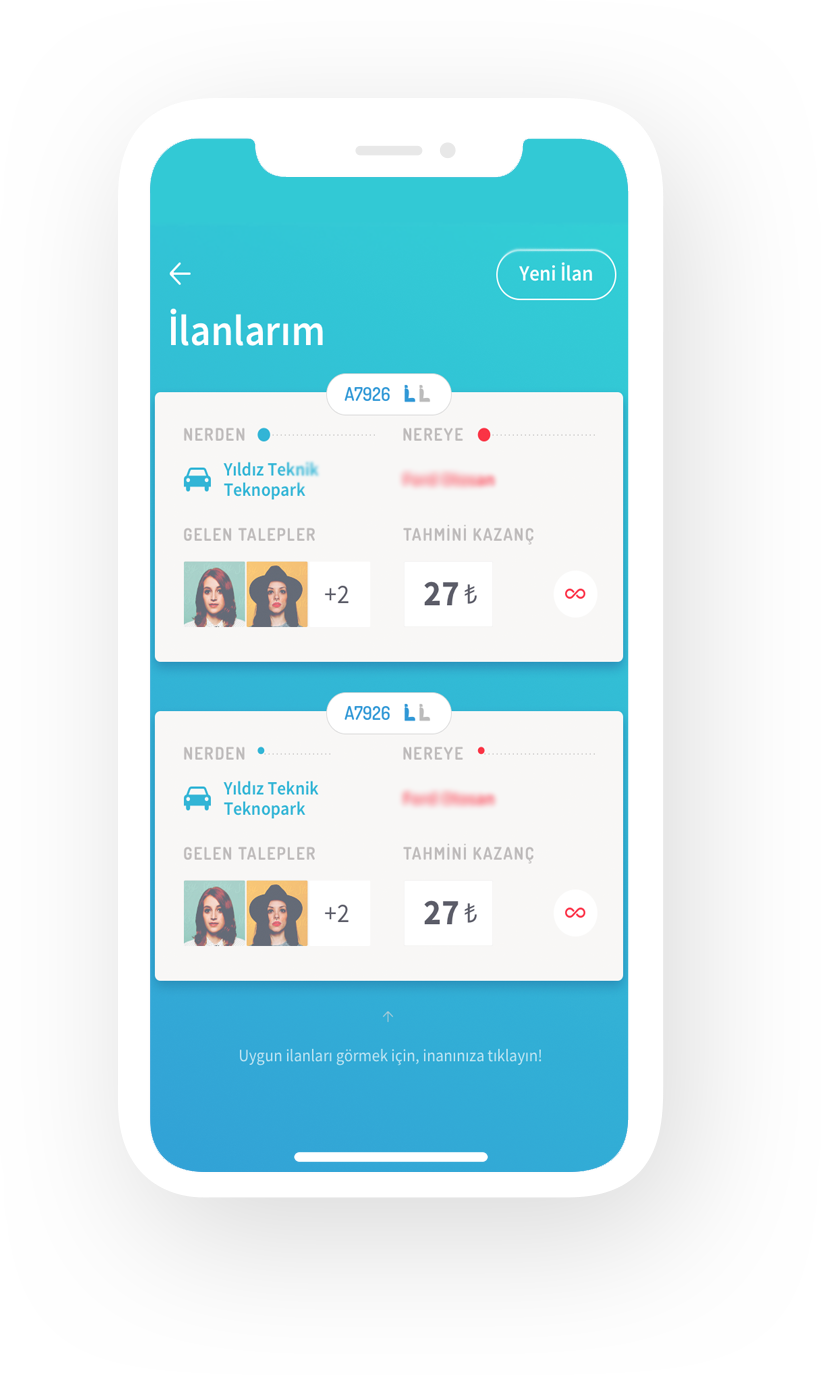 Patient Room TV
Apple TV application for patient rooms.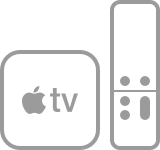 Manage APIs on the cloud, synchronize backend teams with clients, frontend or mobile developers.
Scheduled Tests
ApiSpotter runs your APIs according to your schedule settings, and scans the responses according to your success rules.
Export as Model
You can generate a model in the desired language
API Documentation
Use ApiSpotter as a documentation tool for your APIs.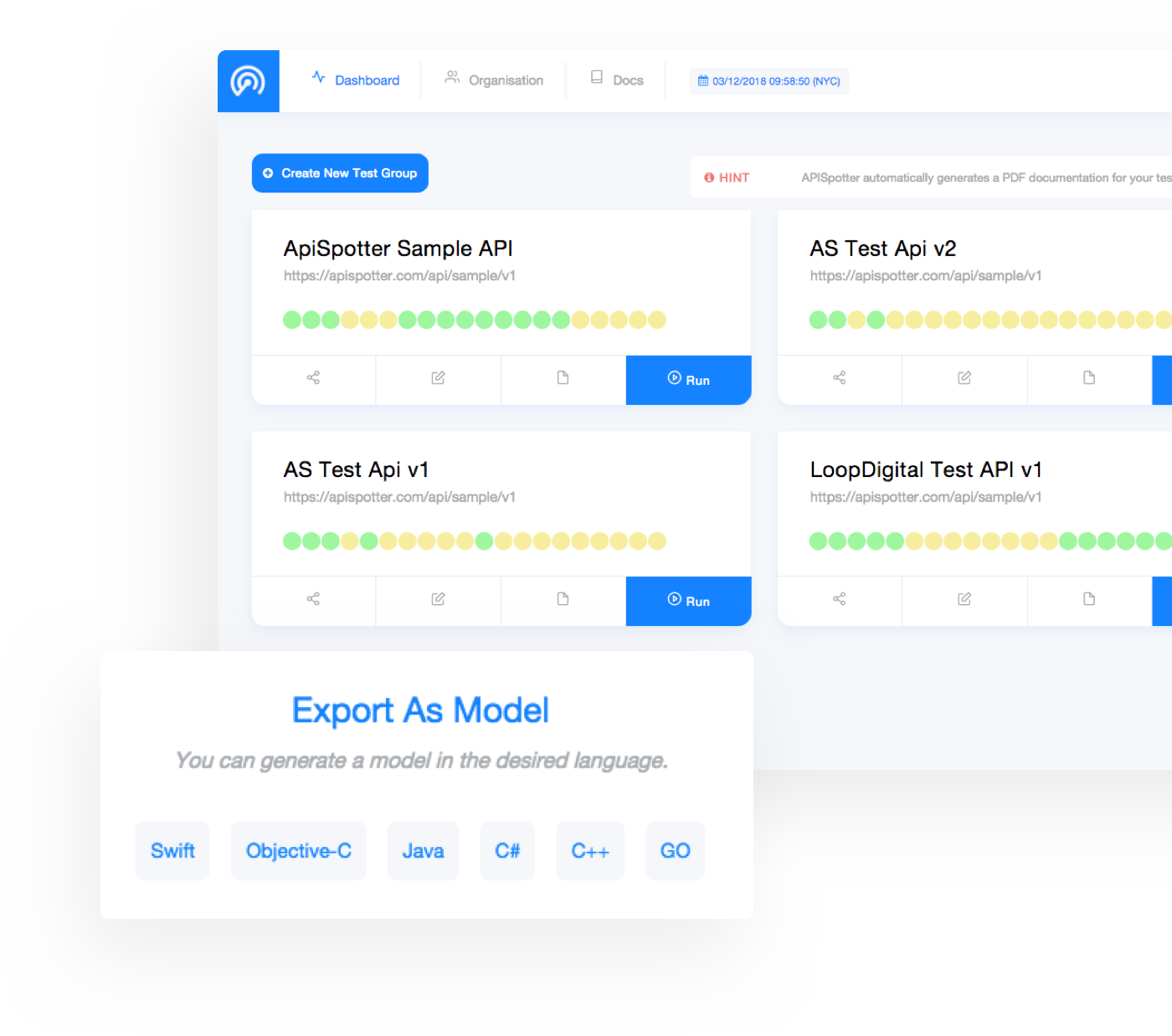 inHouse App Store for enterprise applications.
App Analytics
Get any statistic from users, track events like application opening, page changing, user sign in and more. Retrieve and analyze your errors, slow response times.
App Store
Control your applications, upload your versions and distribute them with your receivers from different platforms, like iOS, Android, tvOS and more!
Custom Report
We help you create customized report pages, if you need any specific data to be analyzed and displayed.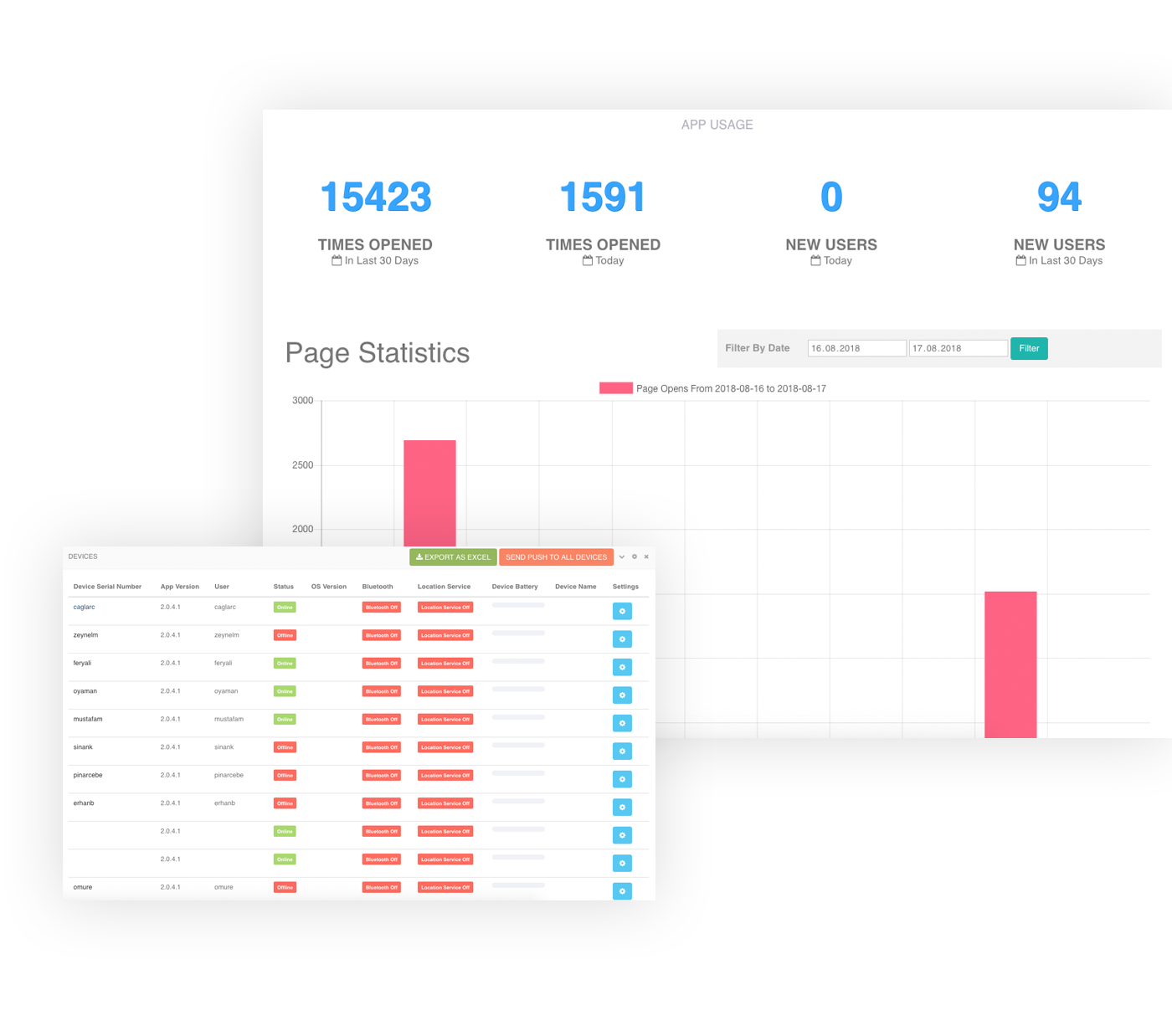 Istanbul
New York
Address
Yıldız Teknopark B1 407 Esenler Istanbul, Turkey
E-Mail
hello@dijitalgaraj.com
Address
WeWork c/o Loop Digital Inc. 54 W. 40th St. New York, NY 10018
Phone
E-Mail
hello@loopdigital.io